Hello, I'm
JuanMa
García Sierra
!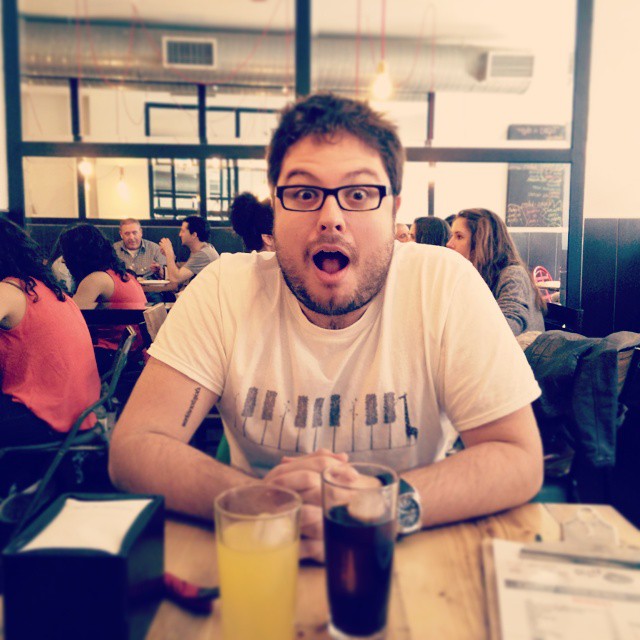 Dev + Biologist ↔ Bioinformatician wannabe
Well, as you might guess, my name is JuanMa García/juanmgar. I'm from Cadiz but I live ̶in̶ ̶M̶a̶d̶r̶i̶d̶ in Oviedo, Asturias. I love the music of Los Planetas and I accumulate shelves of books read and to be read.
If you have come this far you may be interested to know that I studied Biology and Biotechnology between Granada and Malaga. Although I had some work experience in research and analysis laboratories, I have developed most of my professional career between Madrid and Asturias as a Full-Stack developer.
If you want to know more about me or my current projects, I encourage you to contact me through my email (juanmgar at gmail dot com) or any of my social networks.